Our History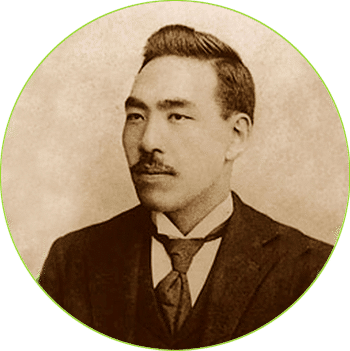 OUR FOUNDER IS BORN
Taichiro Morinaga, the future father of HI-CHEW™, entered the world on the southern Japanese island of Kyushu. It was a tough world for young Taichiro. His father died when he was 7 and he grew up in poverty with no formal education.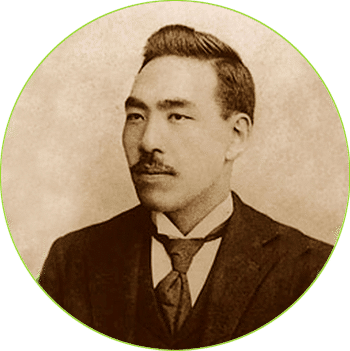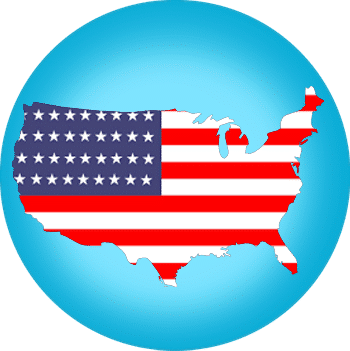 TAICHIRO MOVES TO AMERICA
Seeking to find his destiny, the intrepid Morinaga moved to America at age 23. A Good Samaritan offered him a piece of candy – a magical treat that Taichiro had never experienced during his impoverished youth. During his years in the States, he vowed to learn the secrets of candy-making.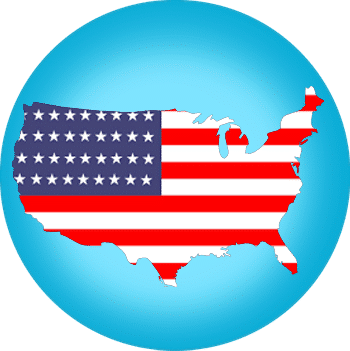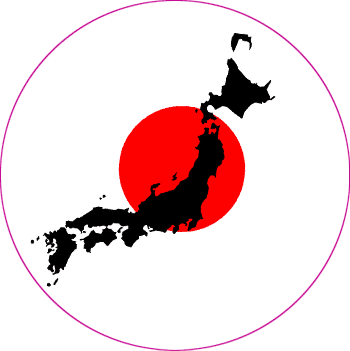 WEST SWEETS MEET EAST
With hard-won candy-crafting skills and an ambition to provide high-nutrition confections to Japanese children, Taichiro returned to his home country and began selling candy from a simple push cart. The sweets were such a hit that he was able to open his own store in Tokyo: The Morinaga Western Confectionery Shop.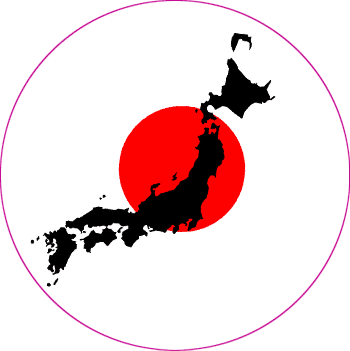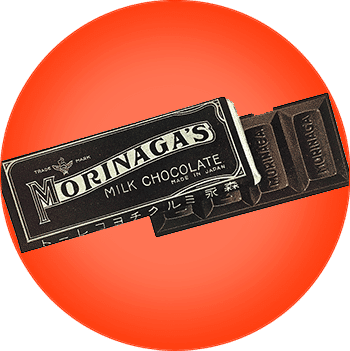 HITTING THE BIG TIME
After nearly two decades of success, Morinaga & Company was formally established. It was the first modern candy company in Japan, and became the first to produce chocolates.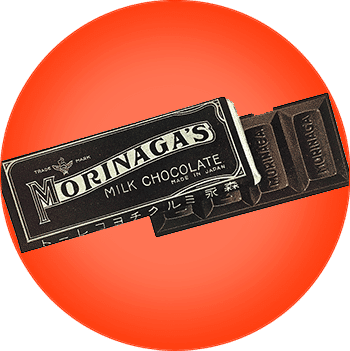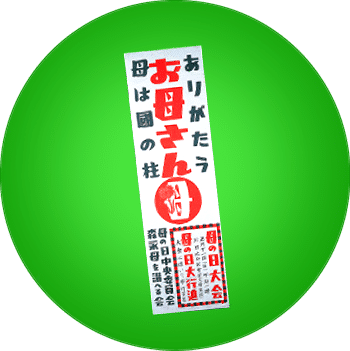 SWEETS FOR THE SWEET
To celebrate motherhood throughout Japan, the first "Morinaga Mother's Day Meeting" was held. We were the first to advocate this heartfelt tradition in the Land of the Samurai.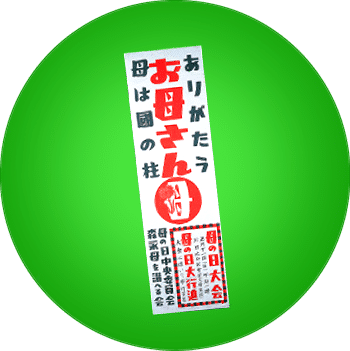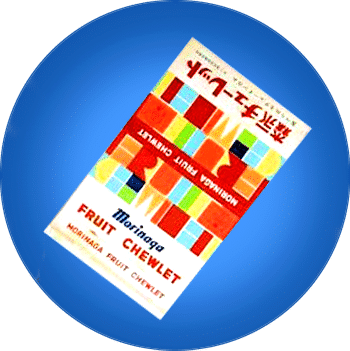 CHEWLETS ARE BORN
Morinaga was always trying to invent new candy treats. In 1956 Morinaga came up with the predecessor of today's HI-CHEW™, a tasty strawberry-flavored morsel that you could chew like gum. Since it dissolved as you chewed, you didn't have to take it from your mouth to dispose of it -- which is, let's face it, a little rude.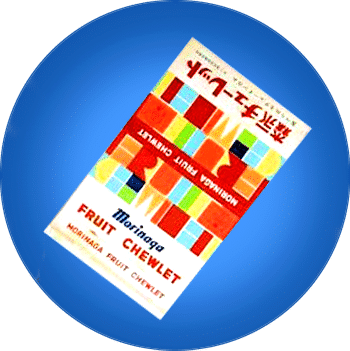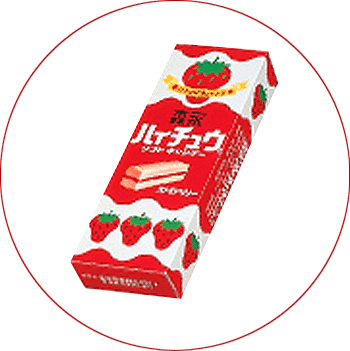 CHEWLETS ARE BACK! NOW AS HI-CHEW™
New HI-CHEW™ returned and started becoming the fruity chewy phenomenon it is today.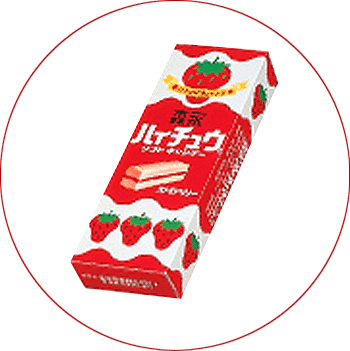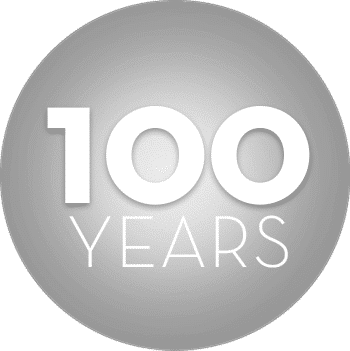 WE'RE 100 YEARS OLD!
A full century of creating tasty treats for the world! HI-CHEW™ has been crafted in over 200 different flavors over the years and has become a cultural icon among the Japanese people...and insiders all around the globe!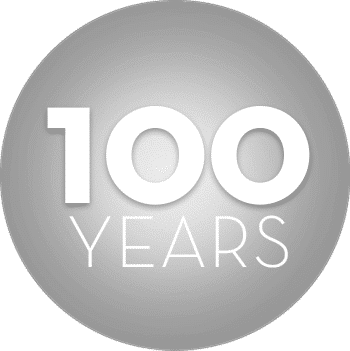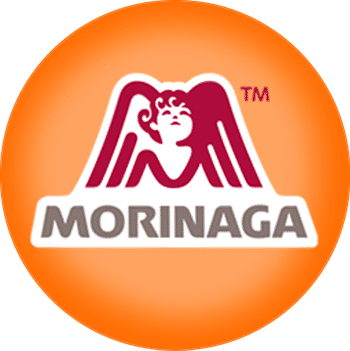 THE SPIRIT OF TAICHIRO RETURNS
In sunny California, we established Morinaga America, Inc. — bringing things full circle from the days when Taichiro received that first piece of candy in America.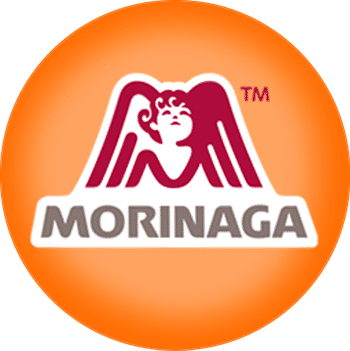 HI-CHEW™ ENTERS THE DUGOUT
After Junichi Tazawa joined the Boston Red Sox, Tazawa was asked to stock the bullpen with gum for his fellow pitchers. He added his favorite candy -- HI-CHEW™ -- which proved to be so popular we delivered chews to every Major League Baseball team! Starting in 2014, we sponsored the Boston Red Sox, the Minnesota Twins, and the Chicago Cubs before eventually adding the Los Angeles Dodgers, the San Diego Padres, the Los Angeles Angels, the St. Louis Cardinals and the Tampa Bay Rays to our roster. Talk about a seriously sweet team!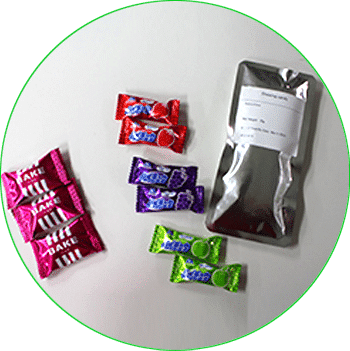 HI-CHEW™ CONTINUES GROWING
We opened our first candy making facility on U.S. ground in North Carolina, began distribution to Canada shortly after in 2016 and were officially approved as food for astronauts by JAXA, the Japan Aerospace Exploration Agency. International Space Station, here we come!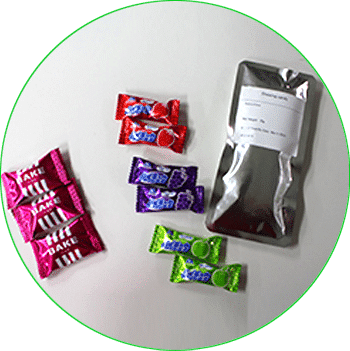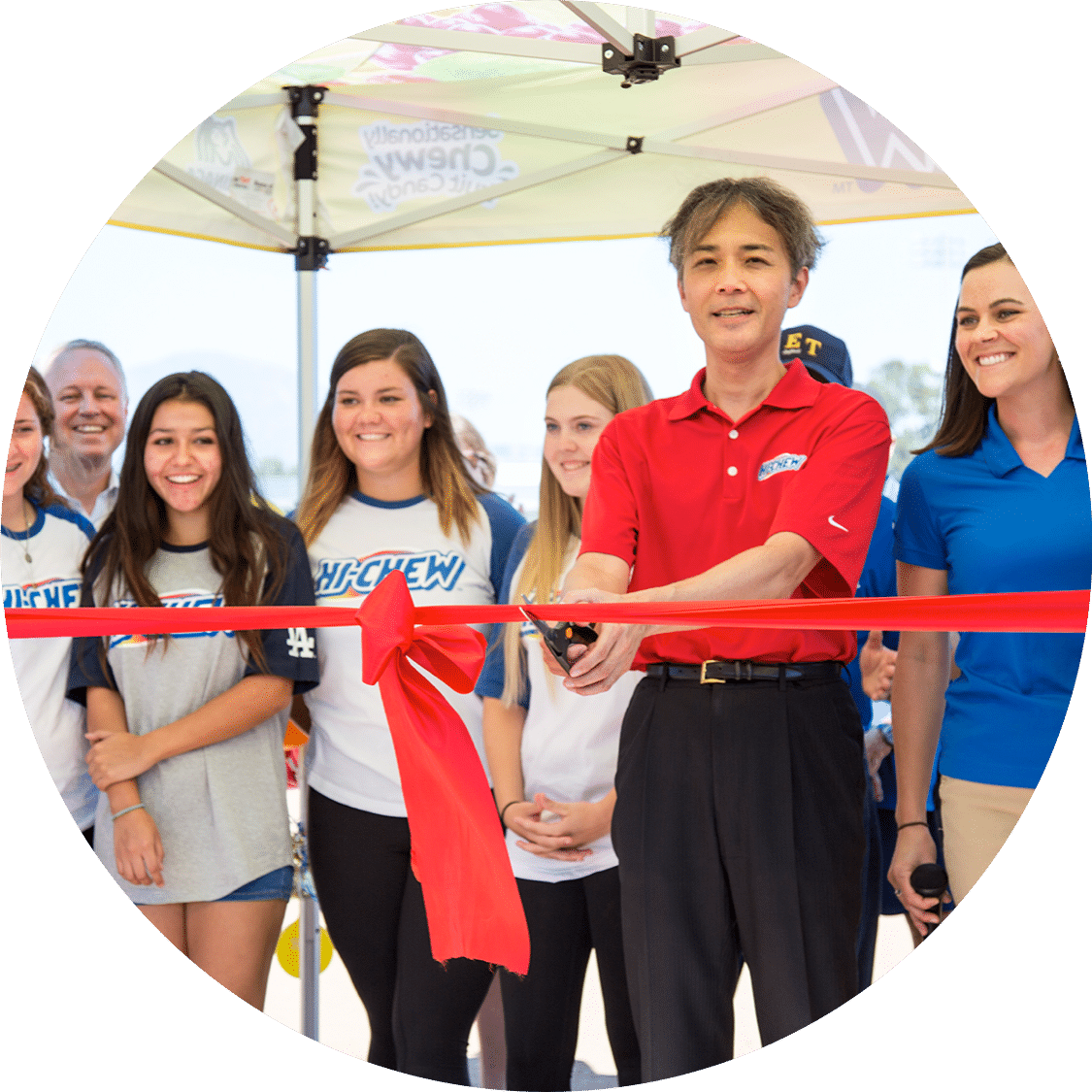 MORINAGA AMERICA TURNS 10!
MORINAGA AMERICA, Inc. officially celebrated 10 years in the U.S. with a consumer vote to bring over an exclusive HI-CHEW™ flavor from Japan - coming out on top was DRAGONFRUIT!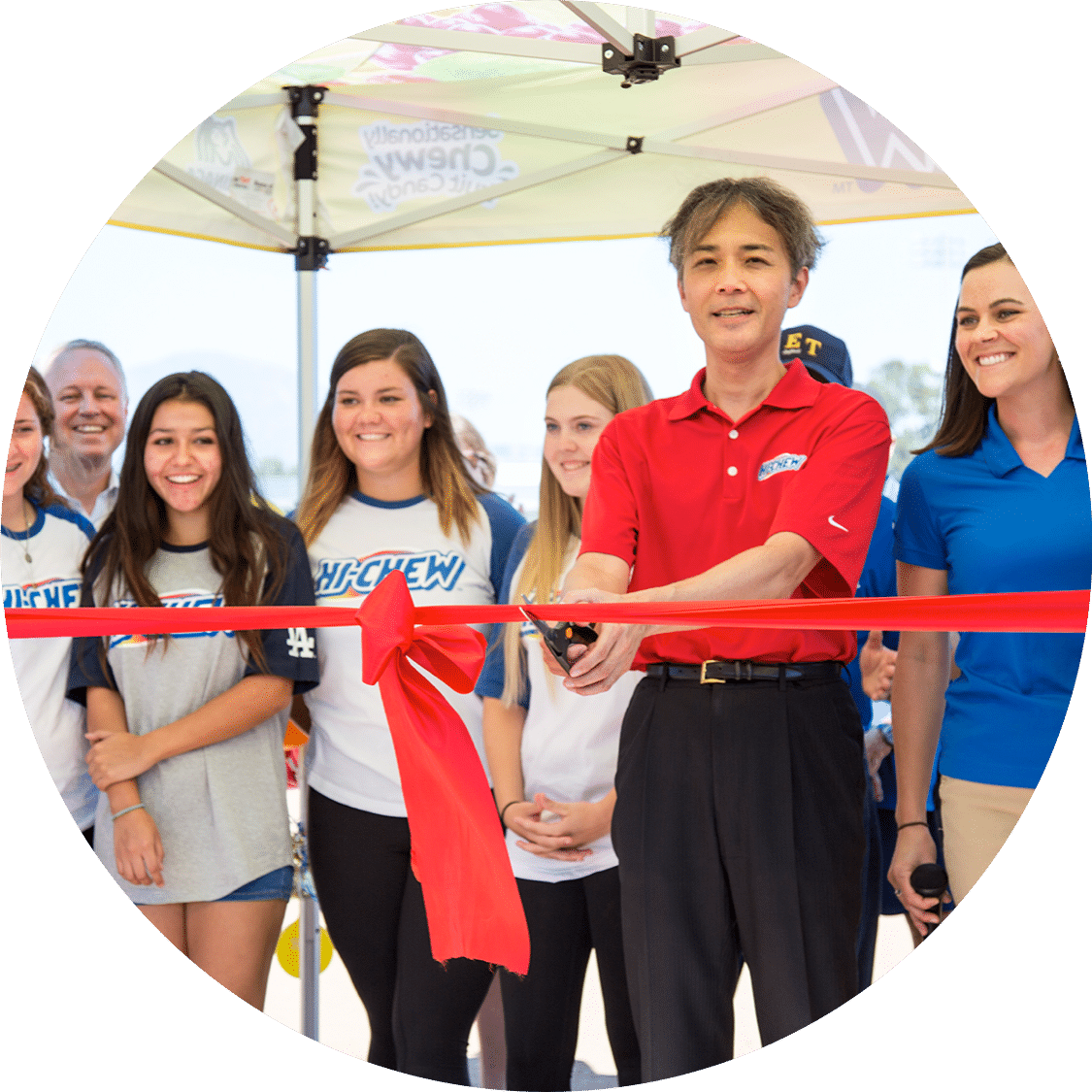 HI-CHEW™ HOSTS THE EAST MEETS WEST FLAVOR CHALLENGE
Dragonfruit flavor finally made its highly anticipated debut after winning the East Meets West Flavor Challenge in 2018. By popular demand, another fan-favorite, Watermelon, was also added to the U.S. product line-up.
HI-CHEW™ NAMED 2020 GLOBAL NIELSEN BASES DESIGN IMPACT AWARDS WINNER
A tremendous accomplishment for the HI-CHEW™ brand, this award recognizes impactful package redesigns in the consumer packaged goods (CPG) space. HI-CHEW's 100g Original Mix peg bag was recognized for its success in increasing retail dollar sales and units during the year that followed the redesign launch.
HI-CHEW™ INTRODUCES NEW BETTER-FOR-'CHEW SNACKS
HI-CHEW's new Reduced Sugar Mix has two classic flavors with 30% less sugar, making the sweet snack available to any sweet tooth!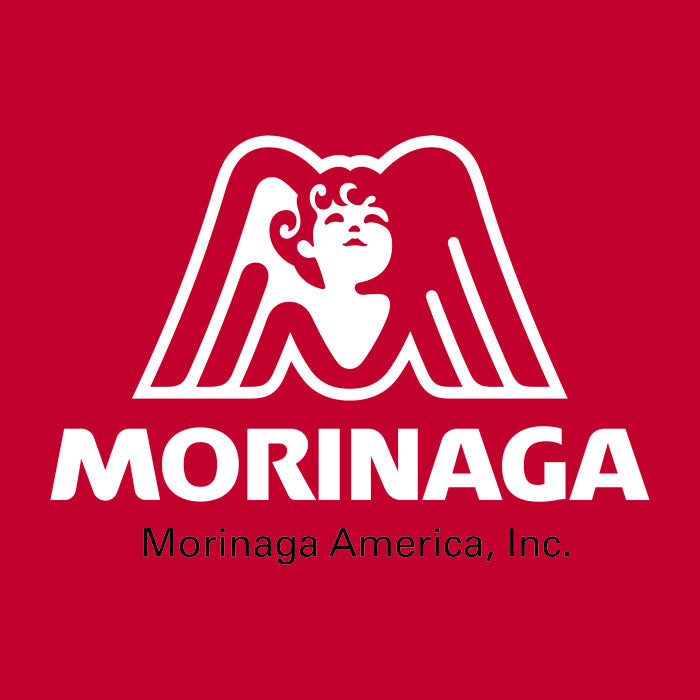 MORINAGA AMERICA TURNS 15!
MORINAGA AMERICA, Inc. will officially celebrate 15 years in the U.S. in 2023! With HI-CHEW's gaining popularity with sweet snackers everywhere, the HI-CHEW™ takeover has only just begun!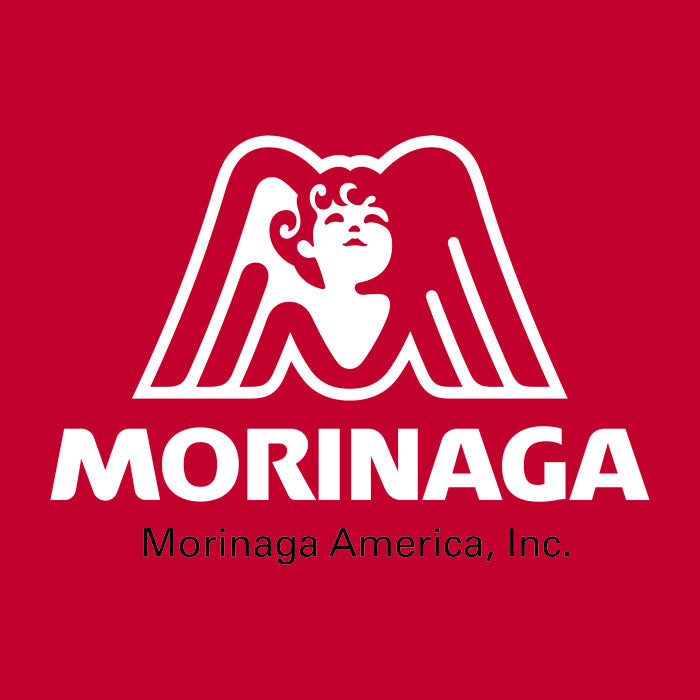 Made for 'Chew
CHEWY & FRUITY
NO COLORS FROM SYNTHETIC SOURCES
LONG-LASTING DOUBLE LAYER
GLUTEN-FREE

They're fruity Japanese chews that taste incredibly juicy.

-New York Times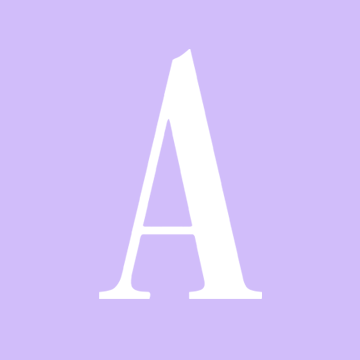 With HI-CHEW's, each wrapped in tiny squares of plain-white waxed paper, the flavors are important—and far more varied than in popular American fruit candies—but the primary feature is the texture…It's delicious.

-The atlantic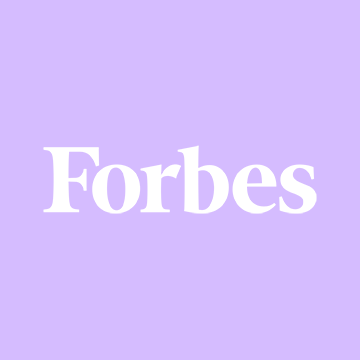 If you haven't chewed a piece of HI-CHEW™ candy, you're missing out.

-Forbes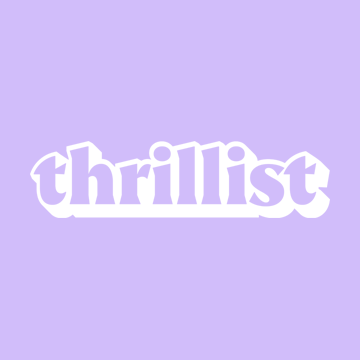 HI-CHEW™ is not joking around when it describes its candy as "immensely fruity" and "intensely chewy." The candy brand should add "intensely juicy" to their tagline as well, because these candies release a wave of fruit flavor with every bite.


-THRILLIST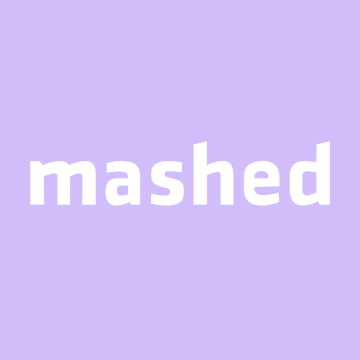 If you're a fan of fruit-infused, taffy-like candies, we hope you're familiar with HI-CHEW™…Not just limiting its inspiration to natural products, HI-CHEW™ also has Cola and Ramune flavors…The brand offers a little something for everyone.


-MASHED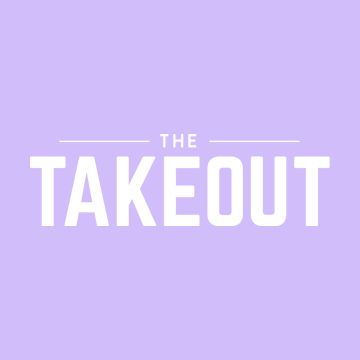 For many customers, the rise of HI-CHEW™ has sparked an interest in sampling more Japanese candy and snacks.


-The takeout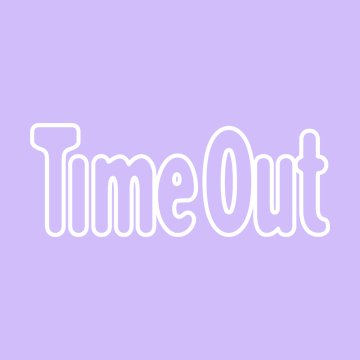 HI-CHEW™ may well be one of our favorite Japanese snacks (yes, perhaps even better than Pocky).


-TIME OUT NEW YORK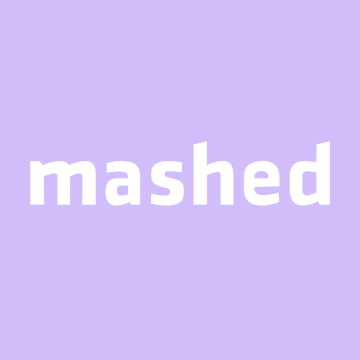 You can likely find HI-CHEW's in many different grocery stores across the country, if they aren't out of stock — though with such a fruity, enticing flavor, we'd understand why this candy would fly off store shelves.


-Mashed